Delivering the BEST service
at BEST price
BEST TIME TRAVEL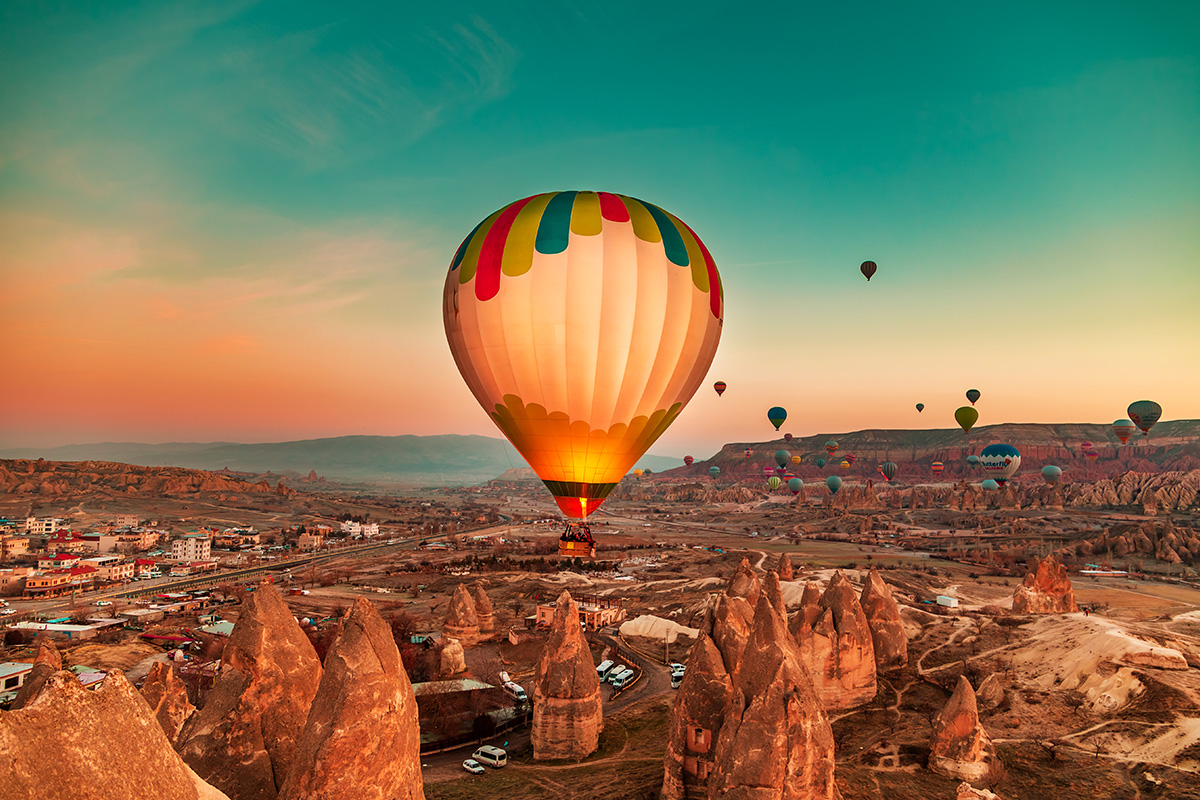 with BEST
Products
For BEST
Partners
BEST TIME TRAVEL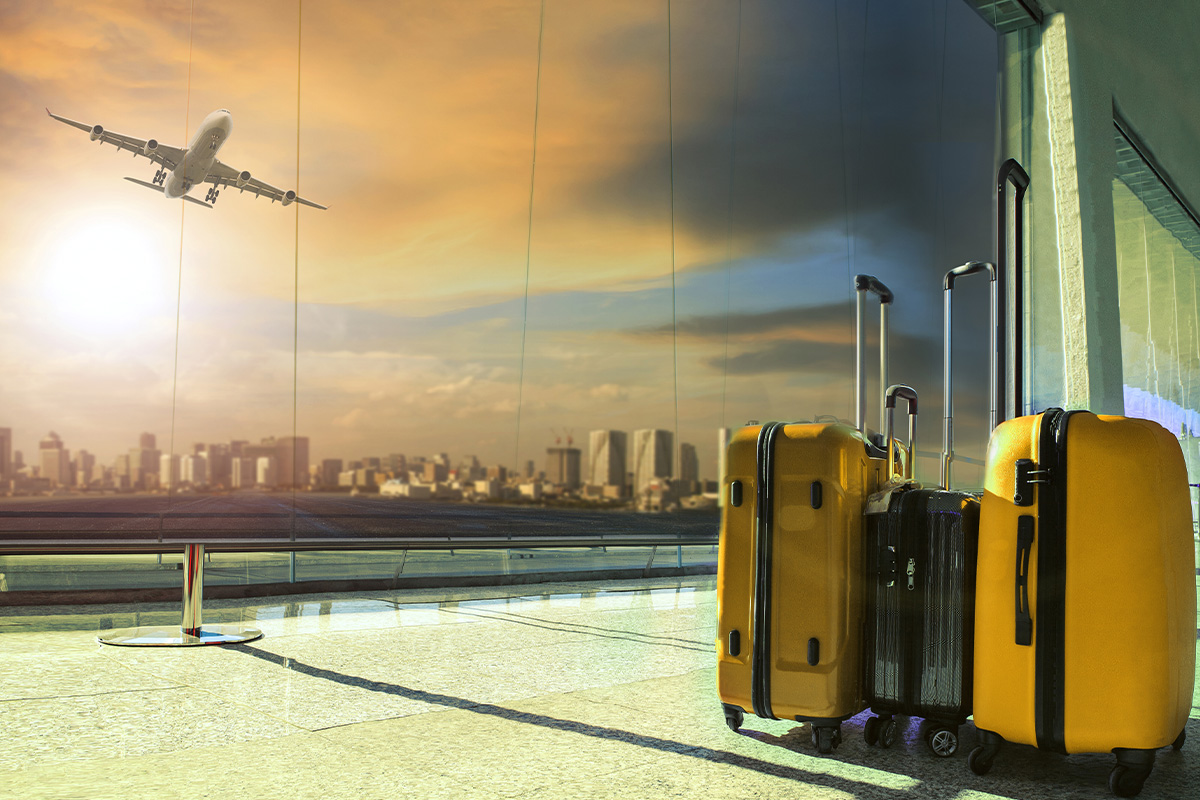 Through the BEST team
For the BEST performance
BEST TIME TRAVEL
Since 2011
It was in October 2011 that BEST TIME TRAVEL Int, a network of incoming and destination management agencies was established in Egypt and Tunisia, and soon in Turkey and Morocco.
In June 2016, BTT created its own trademark TUNISIE PROMO (TP), an online selling platform of touristic products offered mainly to the local market, on B2B or B2C basis. Since 2017, TP is recognised as the leading online travel provider in Tunisia.
The DMC expertise
The destination expert alliance
BTT remains the perfect ally to its clients, the Tour Operators that have entrusted their brand, reputation and production to the BTT expert team. Accommodation, transfers and daily assistance is faultlessly delivered, followed up by client satisfaction monitoring.
BTT offers its B2B customers a knowledgeable logistical and technical support, an earned rigorously picked rich portfolio of hotels, spas, golf courses and a large array of excursions.
Handling and support services
A historically reliable partner
BTT sub-contracts the ground transport services through the leading Tunisian tourist transport companies. The logistical support remains under the vigilant and expert care of BTT operations team. A constant monitoring of the compliance to the Service Level Agreement (SLA) is performed to ensure constant quality service delivery abiding by the local health and safety norms and regulations.
End client satisfaction is the ultimate objective of BTT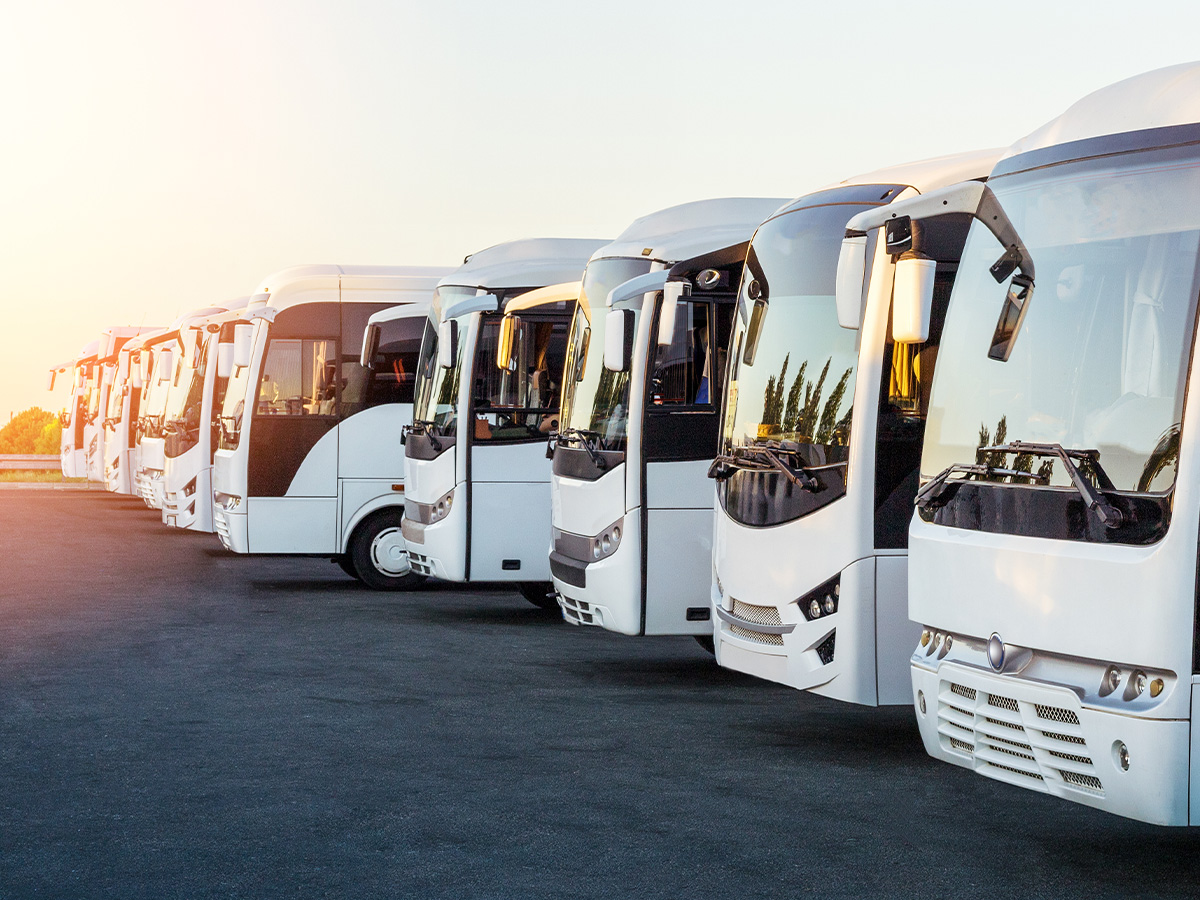 our board of directors
A wealth of expertise, a diversity of backgrounds, a complementarity of knowledge; The Directors of BTT have blended their experience to deliver the best services towards their clients.